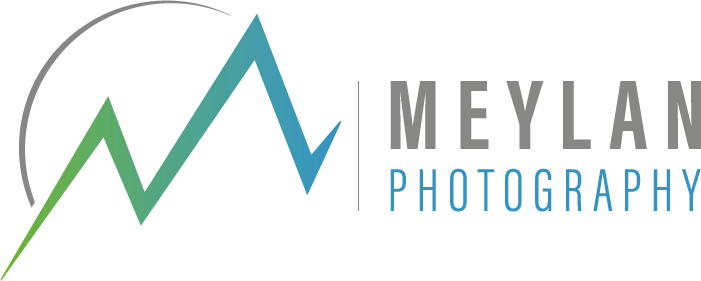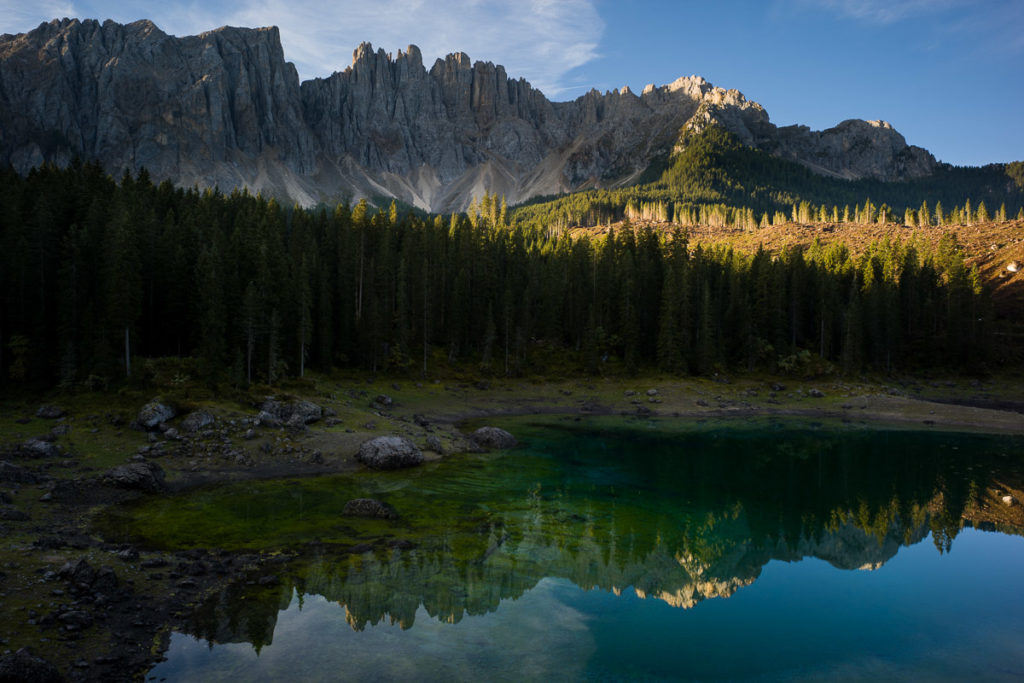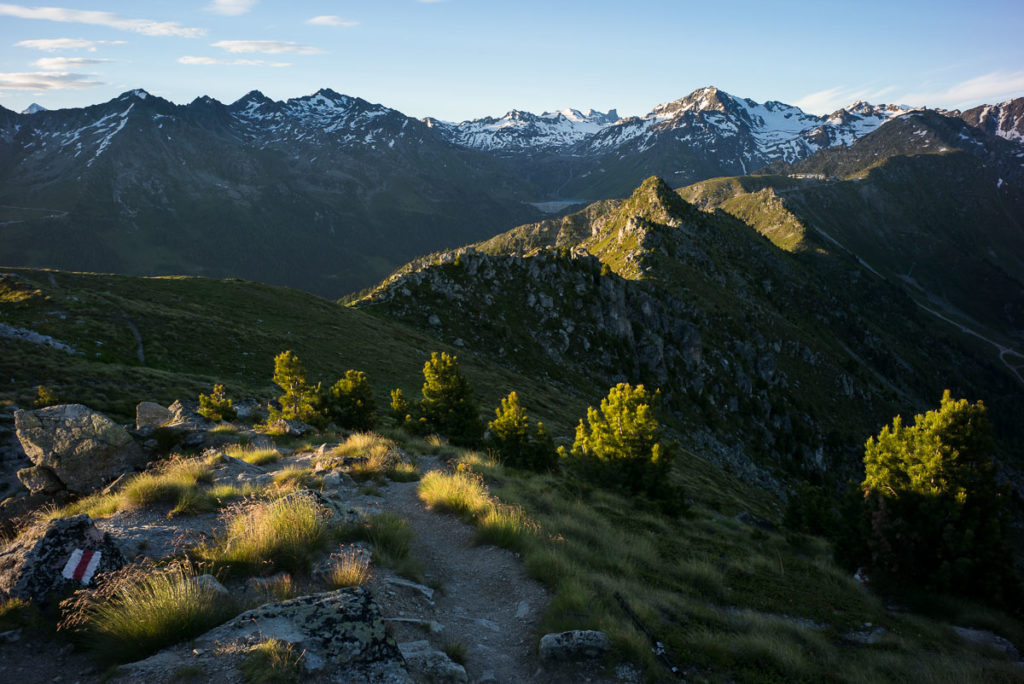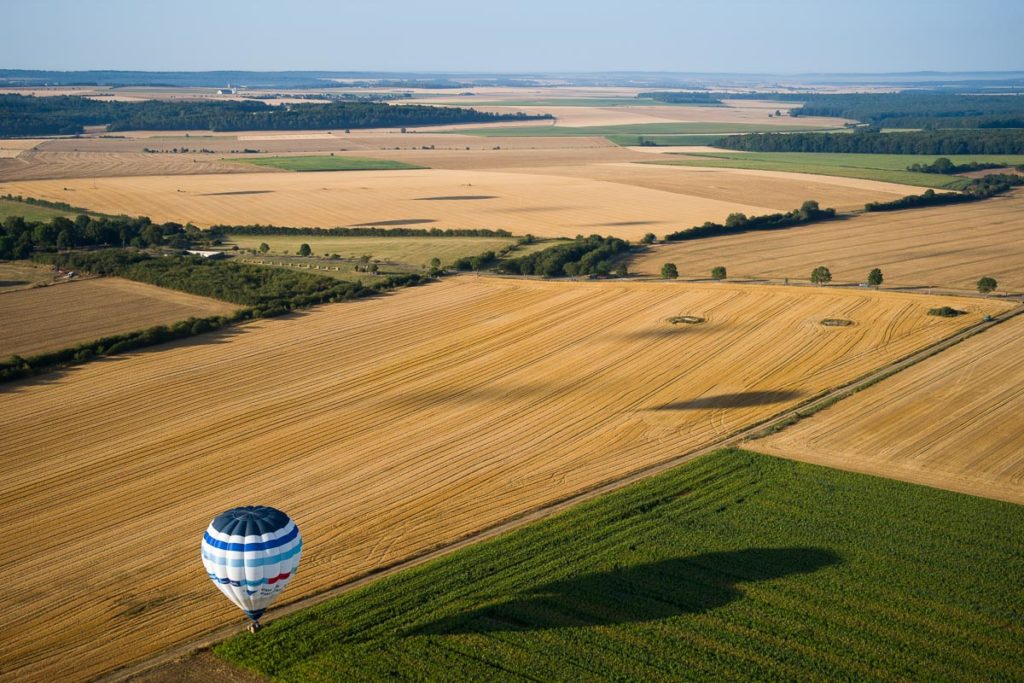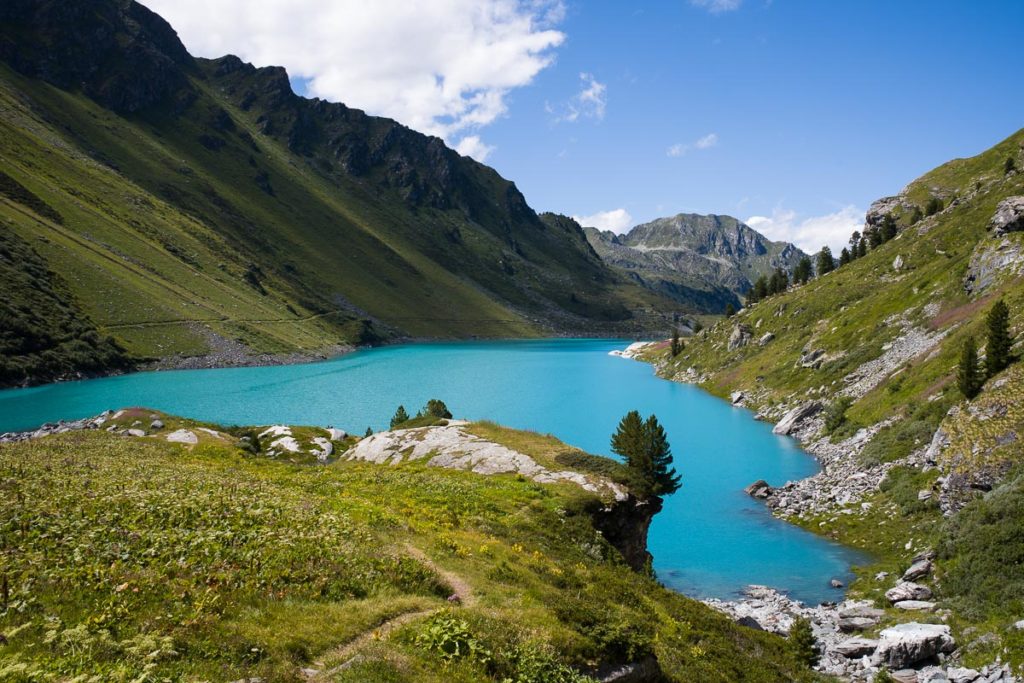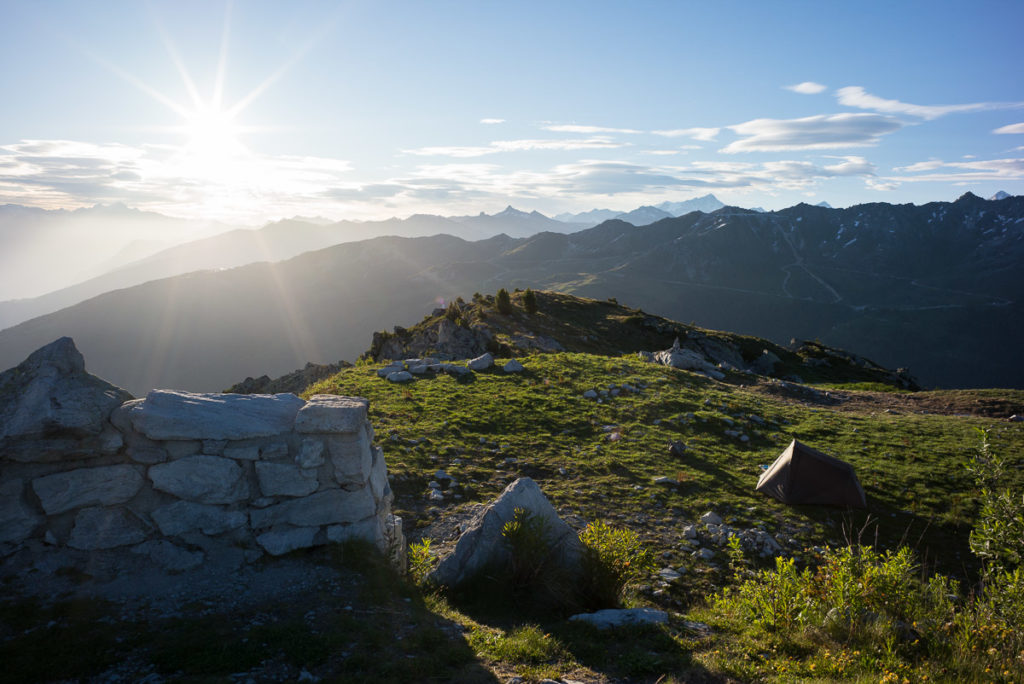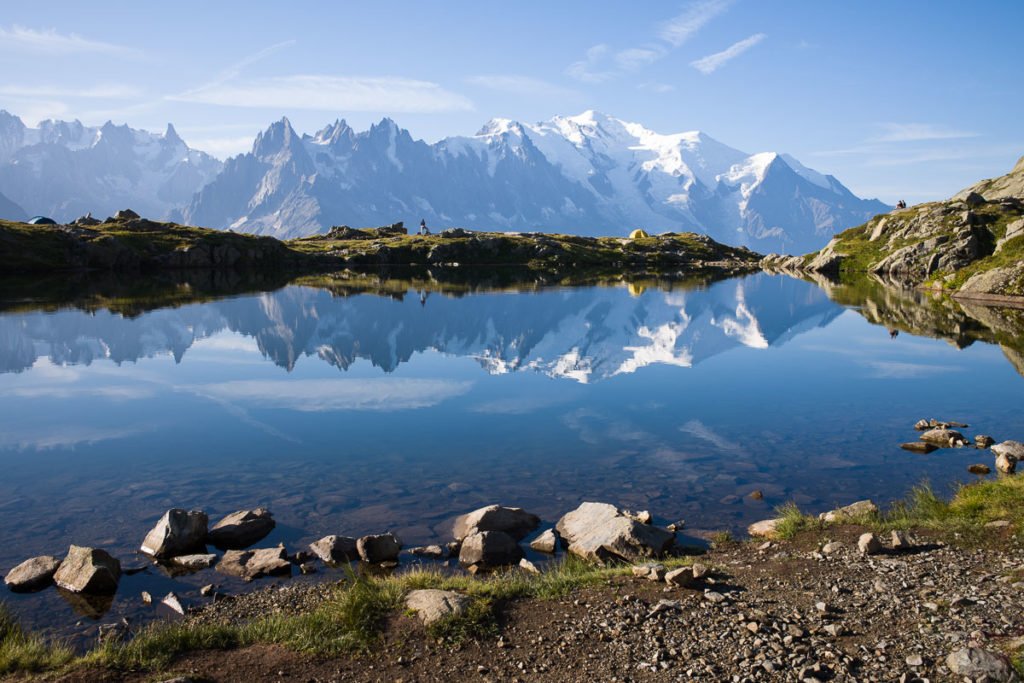 TRAVEL
I love to travel the world and find some place where not everyone have been there. I love to find my one way to get back.


LANDSCAPE
I love to do landscape even if I'm not the kind of guy who stay 2 hours to wait the right light, i'm an opportunist.

PEOPLE
I love to do sometime street photography. I'm a shy guy so it's always an adventure to show my camera and take the shot.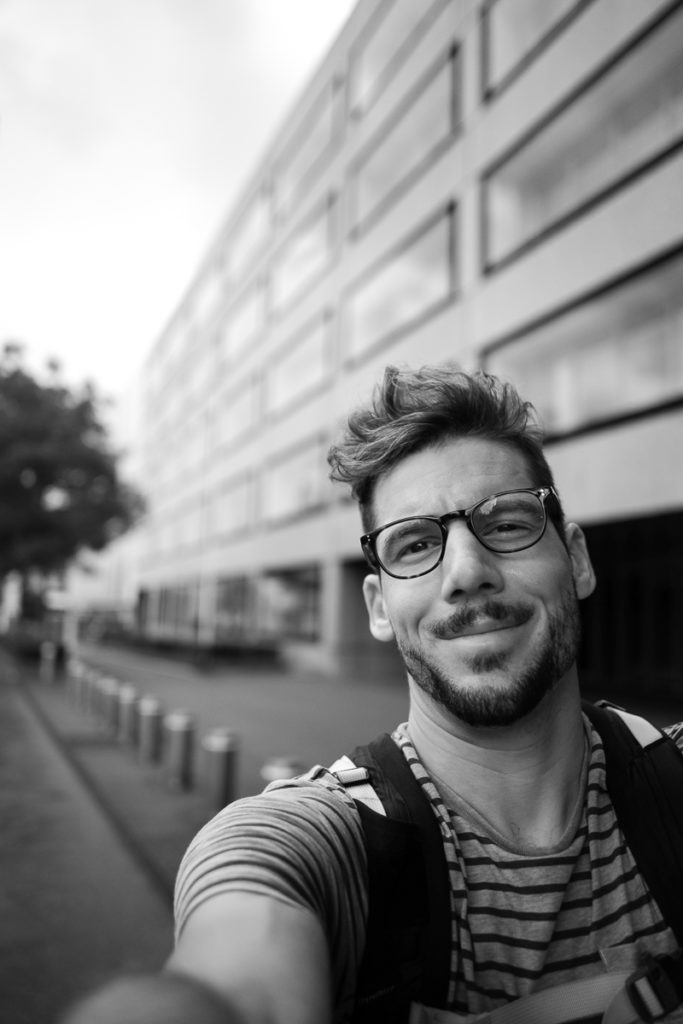 ABOUT ME
My name is Cedric Meylan, I'm a self-taught swiss photographer. I love to walk in the nature and enjoy the landscape around me. I love to travel and to see the world and meet other people. Even if now it's less easy to travel so I'm enjoying the Wallis.
I'm a Leica user and love the fact that I can control every part of my tool.
SEND ME A MESSAGE!
If you've got some questions, doubts or just want to know me better. If you want to know the price and what size I can do for a print. You can contact me like this or with an email or call me.
MEYLAN CEDRIC